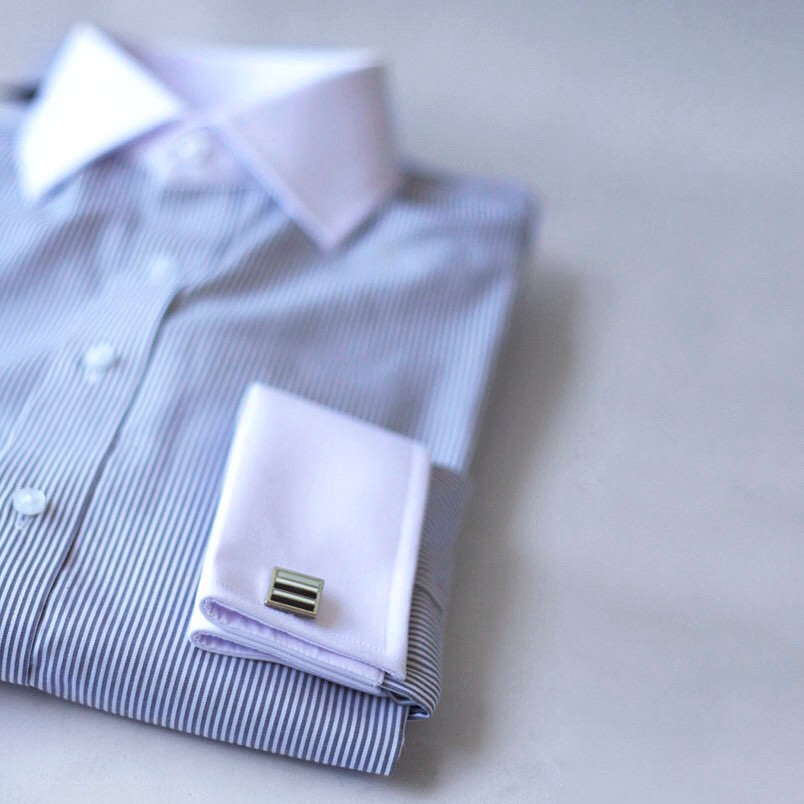 Bespoke Shirts.
Made to measure using only the finest materials and highest standards, our made-to-measure shirt service is the perfect touch of luxury you can wear every day.
The shirt featured in the photo has the following design options:
Cuff: French square cut, Collar: Cutaway, Collar & Cuff Thickness: Thick, Collar & Cuff Colour: White, Front: Box Pleat
SHOP BESPOKE SHIRTS
Luxury Menswear & Accessories by Tasker & Shaw
STYLE

Tasker & Shaw is about accessories and clothes for stylish men. We don't do fashion, we do timeless, elegant and luxurious menswear and accessories

QUALITY

Every item in our collection has been curated by our in-house stylists for it's style and quality. Quality is so important to us that we offer a 100% satisfaction guarantee .

SERVICE

Luxury isn't a price point, it's a feeling and that's why we ensure that every customer online or in-store will experience only the very best service.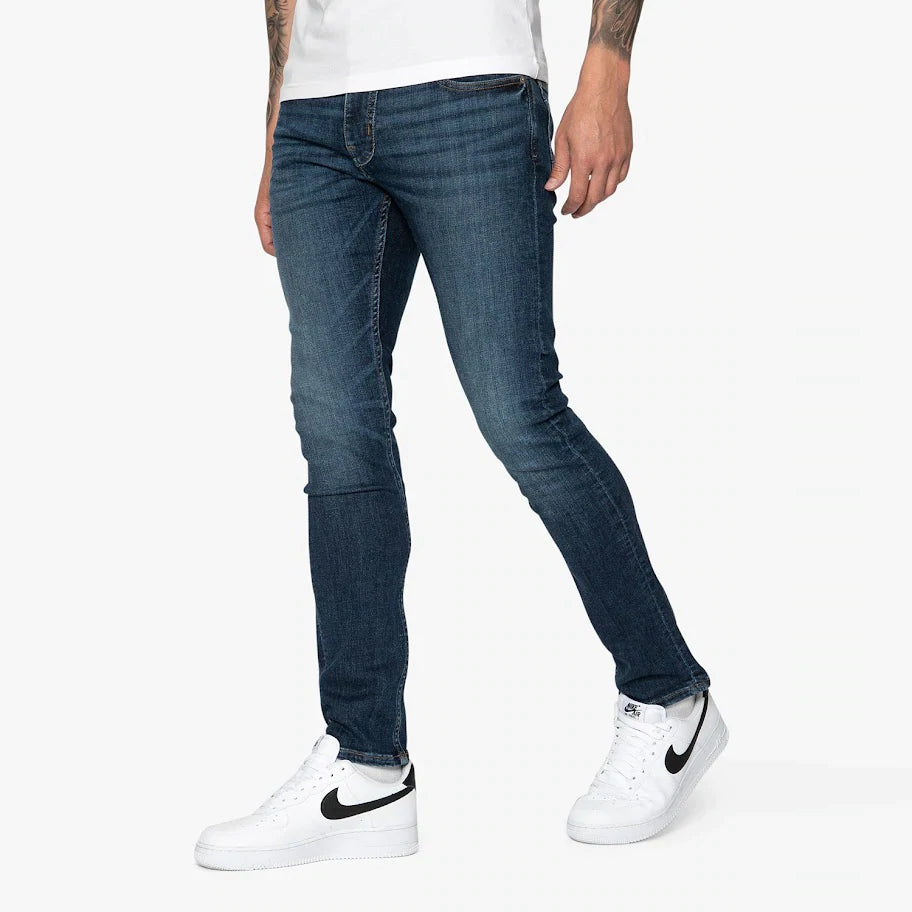 The Perfect Jeans? We think so.
Our FLXTREME Flex Jeans are the most comfortable jeans you'll ever wear. The highly flexible cotton-rich denim uses a special dual core with Lycra™ to give excellent recover and shape retention allowing for a perfect fit.
The super soft fabric gives extra comfort whilst giving you flexibility, perfect for wearing all day even when normal jeans wouldn't allow you the freedom of movement you need,
We don't recommend working out or doing gymnastics in them... but we think they would still be comfortable and stand up to the task even if you did, couple that with their shape retention after washing and you can see why we think they are the perfect jeans.
SHOP JEANS